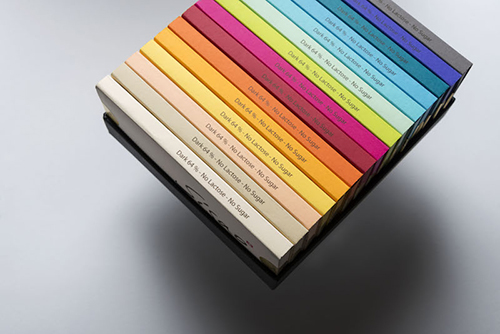 The world of Sisao is made of a mixture of living colors and intense tastes, traditions and modernity, fair trade and sustainability.
Sisao products are like flowers. They radiate colors to compose bouquets of different chocolates according to the desires. By touching the senses, they offer the soul an intense moment of pleasure, wings to escape for a moment.
A chocolate rooted in Swiss traditions but open to new sensibilities. A chocolate without lactose or added sugar while being intense and harmonious.
Welcome to Sisao world. 
-- Sisao Team
Philosophy
A chocolate with a taste of spring:
By marrying traditional art of swiss chocolate making to modern sensibilities, Sisao strives to create chocolates with a new lightness.
Sugars, though important, are far too present in our modern diet. Everything is filled with them. Sisao strives to create products in which sugars are reduced to their essential. Sisao does not add any sugar and uses only milk powder that is lactose free. Therefore Sisao chocolates are not based on a "sugar-shoot", but they have a focus on the slower and lasting flavour of the cacao itself.
Avoiding sugar is also a strategy to avoid the feeling of heaviness that is so often associated with chocolate.
Chocolate was once liquid and bitter. Then it turned sweet as it crossed the Atlantic to become a delicacy of European aristocrats. Today, chocolate keeps its sweetness, but loses its sugar. And new tastes emerge.
Colours have flavours:
What are the colours of your mood today? Feelings are associated with colours and colours influence our feelings. Some series of colours give us an impression of freedom, some of joyfulness, some of seriousness, some of melancholia and nostalgia. Skirts or ties for instance radiate very different impressions depending on their colours. And their colour even often transforms our ideas and sensations about the person wearing them.
Sisao pochettes are in 15 different colours to give the freedom for anyone to set an impression. Some want to create a joyful atmosphere; some want it suave; some want it electric, or melancholic, or professional or dreamy, or something else. By associating colours, one sets a world of feelings in motion. Nothing taste the same then. Not even the same chocolate.
Patrners
Madagascar: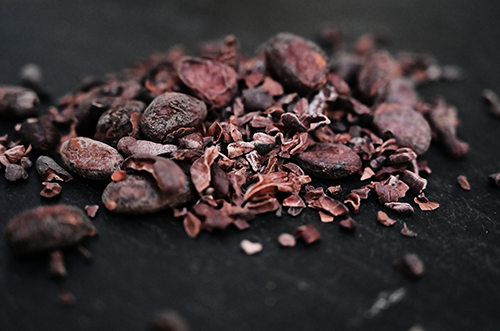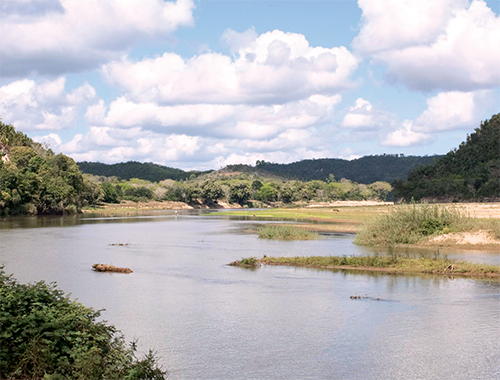 A grand cru cocoa from the Sambiano region located in the northwest of Madagascar, from sustainable crops and fair trade. A balanced and fruity cocoa releasing a light aroma of roasted hazelnuts and which seduces with its fresh note of berries. Thanks to the traditional, gentle manufacturing process, it exudes harmoniously, during its long finish, a hint of cloves and cedarwood.